Corsi Inglese: Dress Code: Is this woman dressed appropriate for the office?
Accounting giant PricewaterhouseCoopers abolishes dress code after controversy of sending receptionist home to change her clothes.
According to The Australian Financial Review, PricewaterhouseCoopers has changed its dress code in an attempt to "unlock the creativity and diversity of our people".
Before the controversy, the company's dress code standard was for 'modern professional' clothes. 
'We hire really smart people and teach them to do really hard things, I'm not sure how you can force a dress code, ' said company representative Sue Horlin.
The controversy erupted after a female receptionist was sent home without pay for refusing to wear high heels in PwC's London office.
Ms Horlin rejected claims the attire changes were in response to an incident in PwC's London office where a female receptionist was sent home without pay for not wearing high heels as indicated in the then company dress code. The receptionist was also reportedly told to wear make-up.
Clothes Vocabulary:
Find the words for the clothes items.
Answer

at the bottom of the link.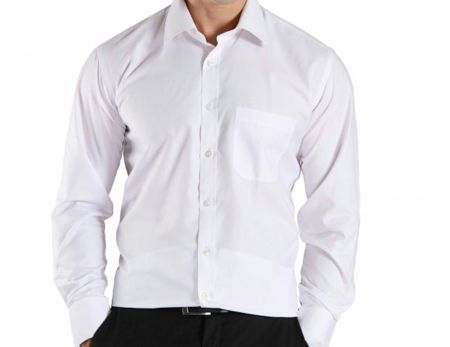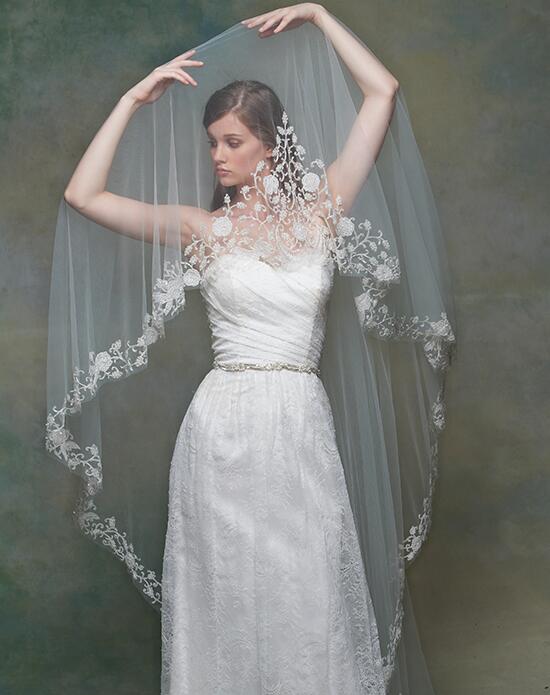 NEWS STORY
The End of the burkini? Nice becomes latest French town to BAN Islamic swimsuit
(published August 19 – The Daily and Sunday Express)
THE burkini faces being outlawed across France after the Riviera city of Nice became the latest to ban the Islamic swimsuit from its beaches.
Officials specifically referenced the Islamic State (ISIS) Bastille Day terror attacks in the city as they announced the tough new measure.
City hall chiefs brought in new laws outlawing any garment which "overtly manifests favouring to a religion at a time when France and places of worship are the target of terrorist attacks".
Nice is just the latest in a string of seaside towns to ban the burkina, igniting an intense debate about secularism and the state in France. 
The controversial burka is already outlawed in the country, which has long prided itself on the separation of religion from government.
**************************************
(ANSA) – Rome, August 19 – The controversial decision by some French towns to ban the full-length Islamic swimming attire known as a burkini has gained the support of some Italian right-wing politicians, while Florence's Imam posted a photo online of Roman Catholic nuns wearing their habits on an Italian beach.
Italy doesn't have a burkini ban, which Interior Minister Angelino Alfano on Thursday called a "practical matter" because wearing a burkini doesn't violate any laws.
Alessandro Pagano, an MP with the small splinter New Centre Right (NCD) party, on Friday tweeted: "Germany says no to the burqa, France bans the burkini. Renzi instead sells off our identity. Let's say no to the Islamisation of Italy".
Centre-right Forza Italia MP Daniela Santanchè wrote in a statement: "In Germany they go from words to facts: an agreement between regional interior ministers to put a ban on the burqa and other Islamic veils in some sectors of public life. What do Renzi and Alfano do? Nothing. Welcome to Italy, province of Islam".
"Incredible how some politicians defend the burkini as "freedom of choice". So would we also tolerate polygamy as free choice? #craziness," tweeted another Forza Italia MP, Laura Ravetto.
Meanwhile, Izzedin Elzir, the president of the Union of Islamic Communities and Imam of Florence, posted on his Facebook page a photo of nuns in full habits on the beach, without any caption.
"The burkini is the demonstration of a 'disculture' in the West, where they think that Muslims don't follow fashion," Elzir said.
"I'm sorry that some city administrators and politicians in France, instead of responding to the political and economic needs of their citizens, are concerned about how Muslim women dress".
Clothes vocabulary Answer:
blue suit, /soot/

red bow tie,

shirt,

trousers and pants,

blouse,

sweater (USA), jumper (Australian), pullover (British)

mini-skirt

bra, underwear (panties)

socks,

belt,

a tie (singular) ties (plural)

high heel shoes

uniform

red dress

get dressed

wedding dress and veil

shoes

gym shoes, tennis shoes, trainers, (and more: every sport has a particular name for their shoes)