il verbo to be equivale al verbo essere italiano, ed in genere mostra l'esistenza o la condizione del soggetto.
Puo' essere il verbo principale di una frase oppure un ausiliare, utilizzato per formare il passivo o la forma progressiva .
Il verbo essere e' considerato il verbo piu' irregolare della lingua inglese,nonche' il verbo ausiliare per antonomasia,giacche' tutti gli altri verbo seguono le sue regole per formare la frase negativa e quella interrogativa.
interrogativa del verbo essere in inglese :
to be+soggetto+complemento
A question that sometimes drives me hazy: am I or are the others crazy?
una domanda che a volte mi confonde: sono io o gli altri pazzi?
Albert Einstein
negativa del verbo essere in inglese : soggetto+to be+not+complemento
Only two things are infinite, the universe and human stupidity, and I'm not sure about the former.
solo due cose sono infinite,l'universo e la stupidita' umana,e non sono sicuro della prima.
Albert Einstein
in alcuni casi particolari il verbo essere in inglese assume il significato di avere, ad esempio
I'm 52 years old= ho 52 anni
I'm hot= ho caldo .
to be right=avere ragione
Is
What …. his name? (What is his name?)
My name …. David Hunt. (My name is David Hunt)
He ….. a Private Investigator.  (He is a Private Investigator)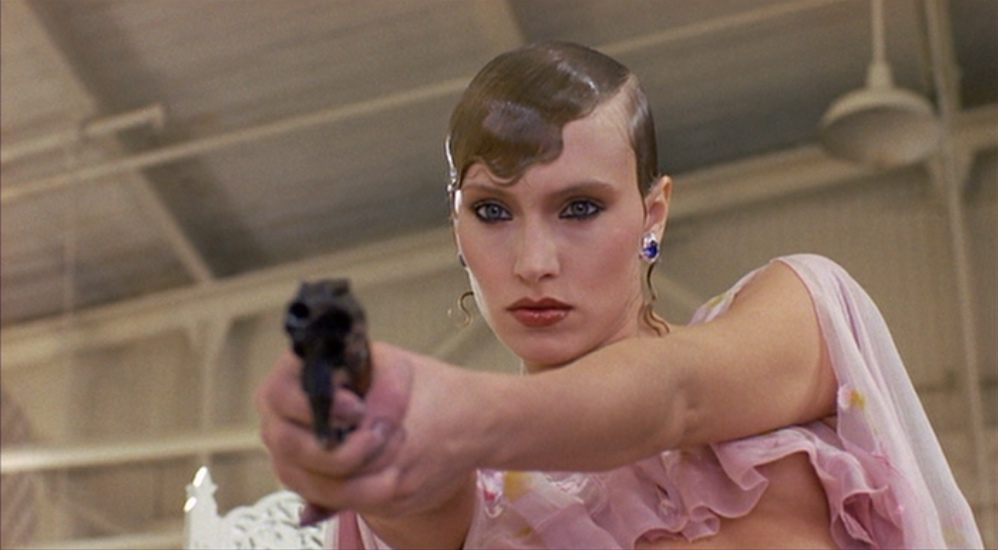 Is
What ….. her name? (What is her name?)
Her name ……Linda Fox. (Her name is Linda Fox)
She …… the Boss. (She is the Boss)
David Hunt ….. not married to Linda Fox. (David Hunt is not married to Linda Fox.)
He – Lui     She – Lei      They – Loro      We – Noi        It – Esso
Linda Fox is American.

She

is not French.
David Hunt is American, too.

He

is not Scottish.
Linda and David are not French.  

They

are American.
My friend and I are Italian.

We

are not French.
The Statue of Liberty is in New York.

It

is not in Washington.
They are photo models.

They

are not mechanics.
Fill in the blanks with the right form of to be ( am, are or is):
_____ you a Detective?
Yes, I  ____
Linda Fox ____  the Boss.
David ____ not married to Linda Fox.
My sister and I ______ not students.
The Police ______ investigating the case.
Women  _____ beautiful.
The tea  ____ delicious.
Linda and David _____  friends.
The newspaper ____  cheap.
"PRACTICE"
Talk about you.
What is your name?
_______________
Where are you from?
________________
What is your nationality?
____________________
What is your e-mail  address?
___________________
Are you married?
___________________
What is your job?
___________________
Where do you live?
__________________